Is Pain from Sciatica Interrupting Your Life? Let Us Help
Sciatica, or neuropathy, is typically characterized as pain that originates in your lower back or buttock region that travels into one or both legs. Sciatic nerve pain can vary two different ways: in intensity and frequency. Patients describe their Sciatica pain as achy, dull, sharp, "toothache-like," and the "pins and needles" feeling similar electric shocks. Some patients also describe sensations of burning, numbness, and tingling.
Sciatic Nerve Pain Intensity
Minimal
Moderate
Severe
Sciatic Nerve Pain Frequency
Occasional
Intermittent
Frequent
Constant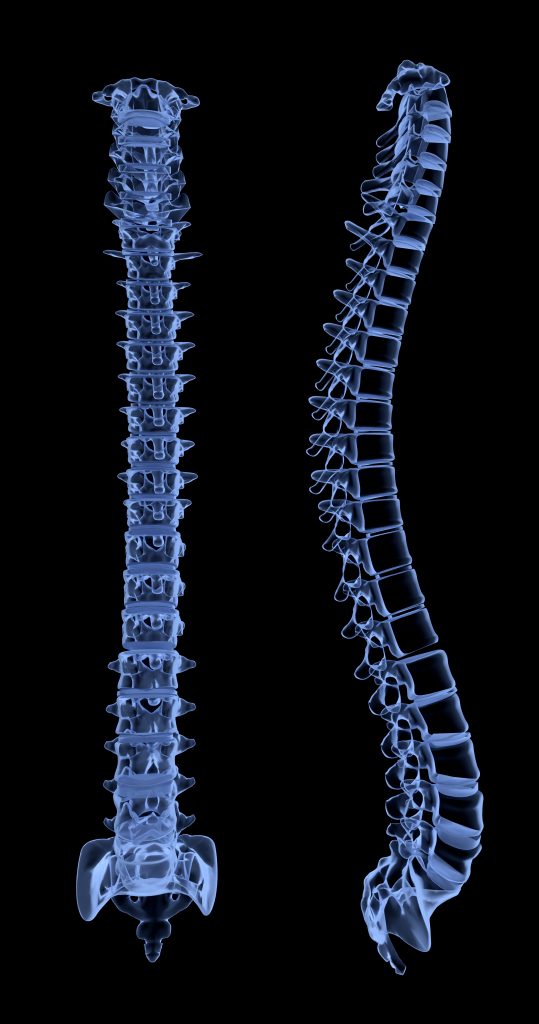 Sciatic pain is generally caused by sciatic nerve compression, which can be caused by a number of different disorders. Because Sciatic pain is typically a symptom of a more severe disorder, if you think you might be suffering from the symptoms of Sciatica, you should seek medical attention right away, regardless of the intensity or frequency of your pain.
Some disorders known to cause sciatic nerve pain include:
Lumbar Spine Subluxations (also called misaligned vertebrates),

Herniated or Bulging Discs (also called slipped discs)

Pregnancy & Childbirth

Piriformis Syndrome

Tumors
Why you need a chiropractor for sciatica
Because even non-spinal Disorders like diabetes, constipation and sitting on your back pocket wallet can also trigger Sciatica symptoms, it is essential that you see your chiropractor for diagnostic treatment as soon as possible. At Active Body Chiropractic, our diagnosis process involves a thoughtful and extensive review of your medical history and the results of our comprehensive intake exam. Although each Sciatica treatment plan will include a variety of different approaches designed to fit your individual needs, some common therapies and treatments may include the following.
Sciatica symptoms  
Ice Therapy

Ultrasound Therapy

Transcutaneous Electrical Nerve Stimulation

Spinal Manipulation/Chiropractic Adjustments other medical disciplines.
The varied causes of sciatic nerve pain make seeking the attention of a medical professional essential to achieving relief and recovery. Regardless of the level or frequency of your pain, if you think that you might be suffering from sciatica, contact our office right away to schedule a comprehensive diagnostic exam. Our experienced chiropractic professionals will not only work with you and your primary care physician, but we will also work with your insurance company to ensure that you have access to the care that you need.